The boutique business – conference centre, dedicated for private business meetings, conferences, internal meetings with clients.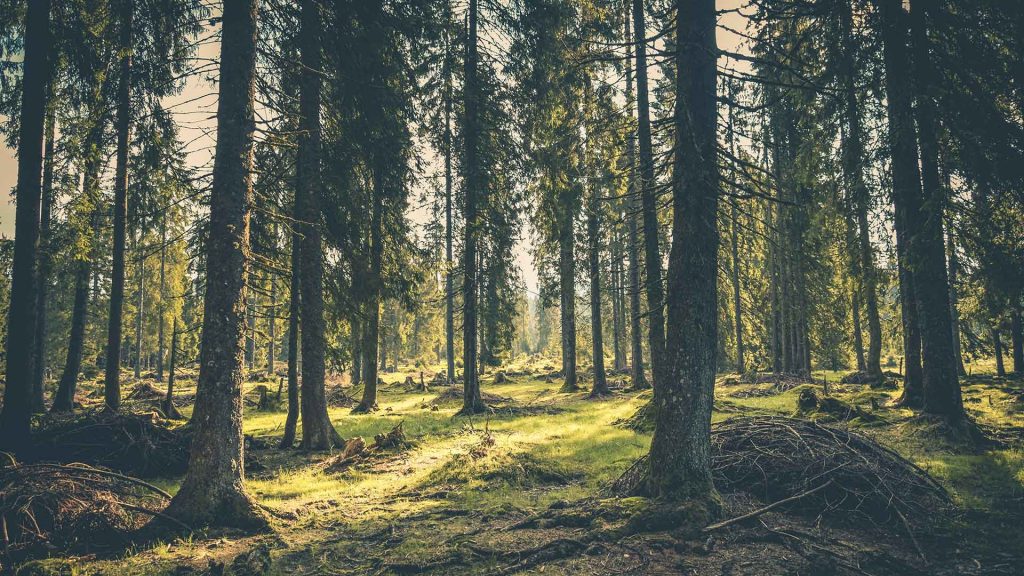 What are we distinguished by?
Our location is 50 km away from Bydgoszcz. We are a private residence with possibility of exclusive rental. The estate is surrounded by a beautiful historical park with ponds of 4 ha area. At our guests' disposal there are bar, wine bar, parlour with comfortable sofas and a restaurant with an exceptional cuisine and its chef of Sopot Sheraton recognition. On weekends we offer to our private guests relaxing packages including yoga, fitness, massages and diet of individual preferences. We invite you since November, 9-th!
Komierowo Palace
Komierowo 1
89-400 Sepólno Krajeńskie
e-mail: rezerwacje@palackomierowo.com