The boutique business – conference centre, dedicated for private business meetings, conferences, internal meetings with clients.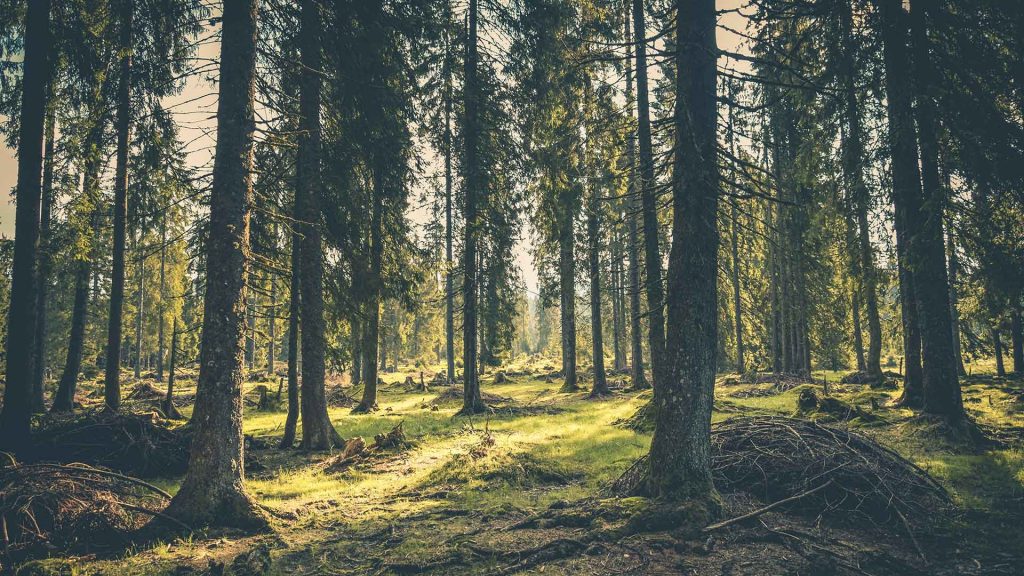 What are we distinguished by?
Our location is 50 km away from Bydgoszcz. We are a private residence with possibility of exclusive rental. The estate is surrounded by a beautiful historical park with ponds of 4 ha area. At our guests' disposal there are parlour with comfortable sofas and a restaurant with an exceptional cuisine. On weekends we offer to our private guests relaxing packages including yoga, fitness, massages and diet of individual preferences.
Komierowo Palace
Komierowo 1
89-400 Sepólno Krajeńskie
e-mail: recepcja@palackomierowo.com