Diary of the last reconstruction 2012 – 2018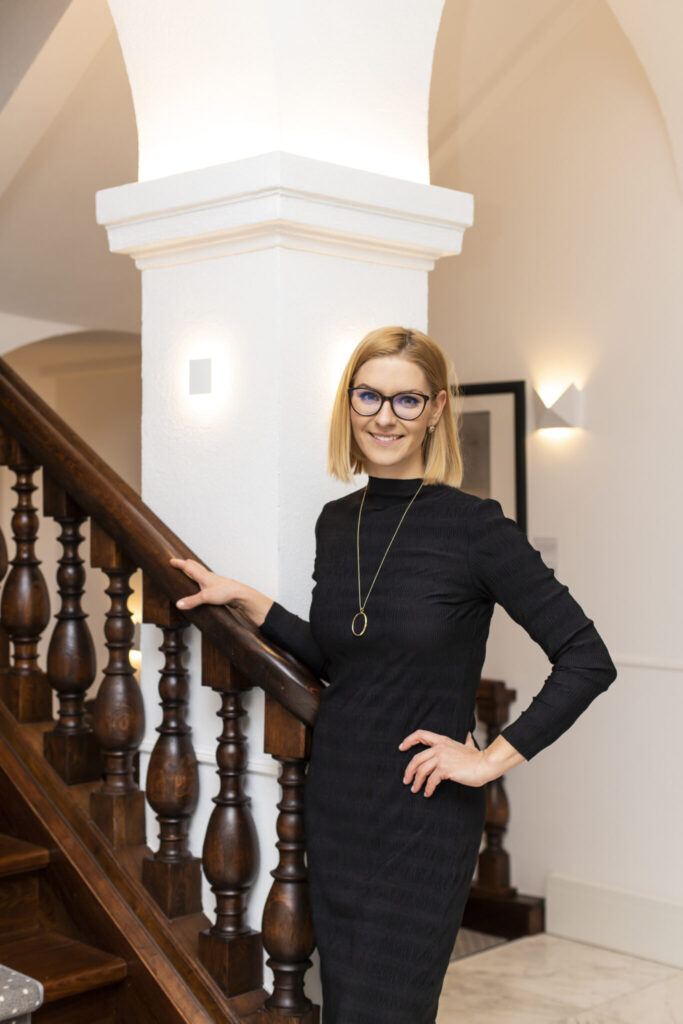 The monument, devastated during the Polish People's Republic, required major renovation. This task was undertaken by Piotr's daughter, Agnieszka Komierowska-Ziomek. The renovation took 6 full years and involved not only renovation work, but also extensive bureaucracy and complex design work that was still evolving. I invite you to immerse yourself in this extremely interesting story frame by frame and take a closer look at
what I faced while rebuilding our wonderful ancestral palace.
Agnieszka Komierowska-Ziomek
President of the Management Board of Pałac Komierowo Komfit Sp. z o. o
Agnieszka and Piotr Komierowscy
At this point I would like to emphasize that the entire renovation was financed by my father – Piotr Komierowski, from private funds. The state did not contribute a single penny. All 6 applications for funding were rejected, informally justifying it with a private investment. We had to buy the monument itself from the State Treasury after it was stolen from us
and completely destroyed.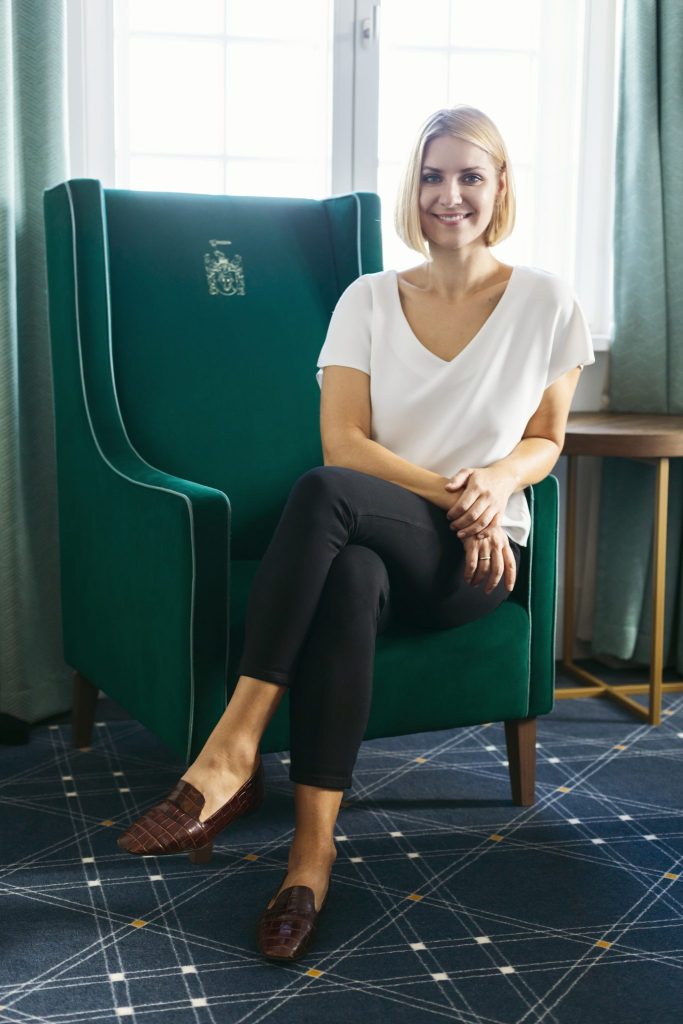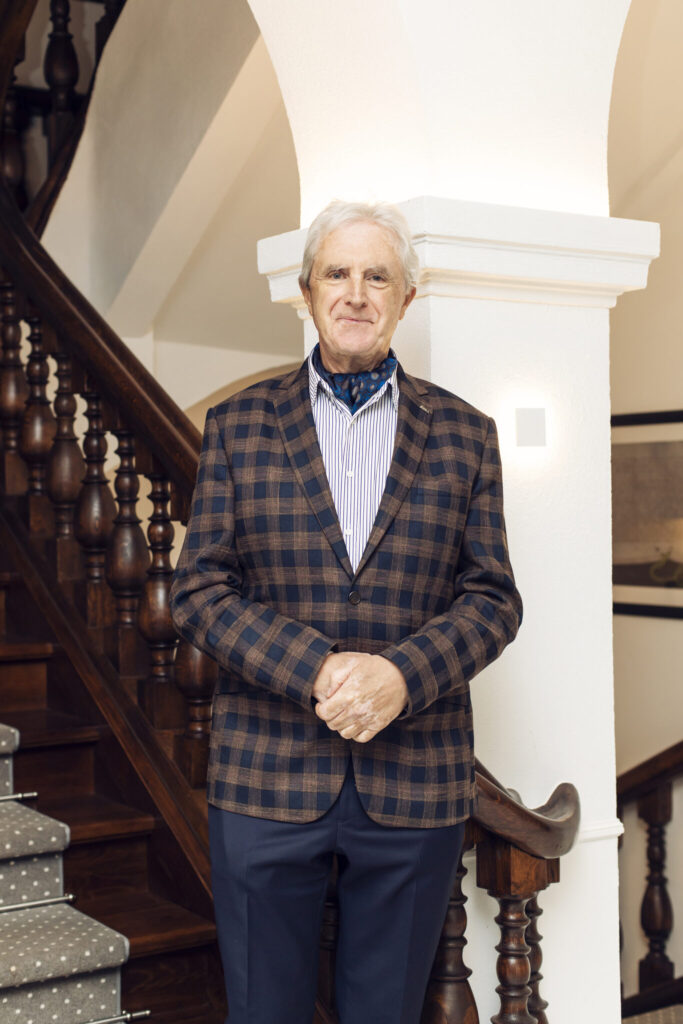 Agnieszka and Piotr Komierowscy