We believe that association with nature is a guarantee of good life, which is full of harmony. We believe that happiness and comfort are the essential ability of being here and now.
Therefore, we decided to create a place in the surrounding of primeval nature, where it's possible to take care of the body as well as of the mind. By making our family seat accessible we invite you to become a part of its history. Each of Komierowo Palace Guests is treated by our service individually… like our Family member.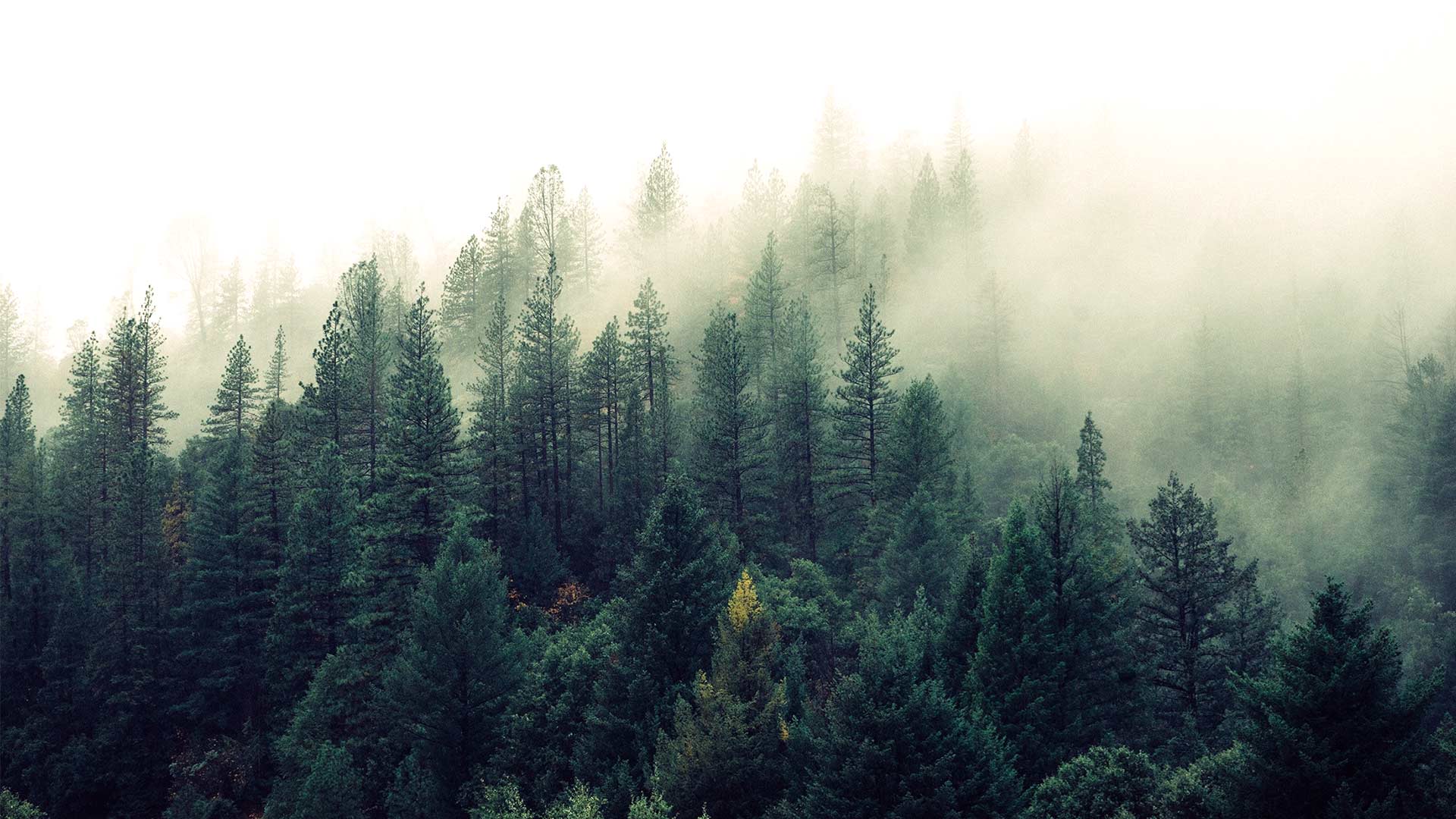 Komierowo Palace is a prestigious, boutique conference-business centre. The place is ideally suitable for business meetings, luxurious conferences and meetings in private atmosphere. Private residence, with the possibility of exclusive renting. Our offer also contains relaxing weekend stays. Such combination promises appropriate atmosphere of meetings and unforgettable relax, excellently fulfilling the idea of "work and balance" idea.