Have an unforgettable weekend in the palace
Do you not have time for longer holidays? Do you need to charge your batteries and escape the city hustle? Are you looking for some secluded place to celebrate an anniversary or another important day with your partner? Or perhaps do you want to surprise a close one or donate a unique gift for two? Those are the occasions for which we prepared the package of attractions for a romantic weekend in the Tuchola Forest.
Within the offer we will ensure a comfortable stay in the palace and excellent feast both for your palate and for the whole body in the hotel wellness zone. The fans of active recreation can rent our recreation equipment for free. The Komierowo Palace is situated in the picturesque part of Pomierania and Cuiavia which is perfect for trekking, bicycle trips and boat trips on the lake.
Regardless of whether you plan a romantic weekend for two or recreation in the wild alone, this is an offer for you!

The Weekend Relax package includes:
2 nights in a selected hotel room
2 breakfasts
A three-dish dinner
A relaxing or revitalising massage of the whole body (50 minutes)
Access to the wellness zone, with dry sauna and jacuzzi
Free access to the Internet
Free monitored car park
Free rental of a fishing rod, Nordic walking poles, a boat
The offer is in force from Friday 2:00 p.m. to Sunday 4:00 p.m.

Room types:
DELUXE room in the Palace: for 2 people for PLN 1,750 / for 1 person for PLN 1,450.
SUPERIOR PLUS room in the Palace: for 2 people for PLN 1,500 / for 1 person for PLN 1,250.
Learn more at the reception desk calling 525 444 444
The booking is guaranteed after you make the advance payment. The 30% advance payment may be made by a bank transfer or using our booking system which you can find below.
Learn how to book, by calling the reception desk at 525 444 444
Cancellation terms and conditions:
In connection with the dynamic pandemic-related situation, you can cancel your stay any time before arrival, and we will return the whole advance payment made.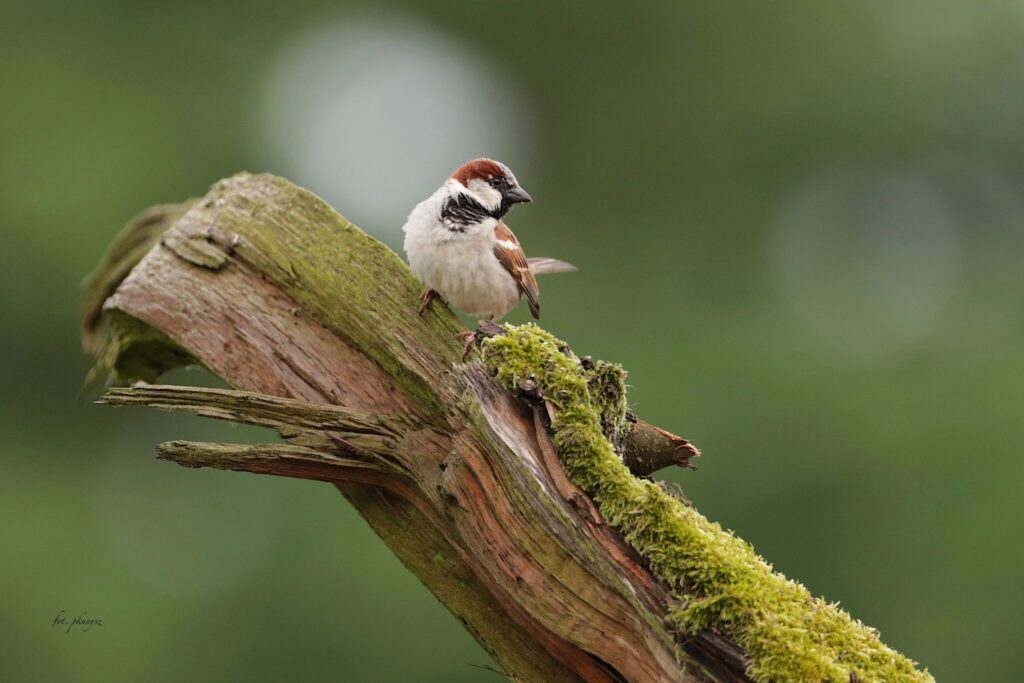 Bezpieczeństwo naszym priorytetem
Pałac Komierowo jest idealnym miejscem pobytu dla tych, którzy cenią sobie komfort, ciszę, spokój, ale przede wszystkim bezpieczeństwo. Dla tych, którzy bez obaw o własne zdrowie chcą korzystać z życia. Obecna sytuacja wprowadziła niepokój wśród Gości hotelowych, czy miejsca do których chcieliby się wybrać będą bezpieczne.Pałac Komierowo dołożył wszelkich starań, aby zapewnić bezpieczny i komfortowy wypoczynek.
Wprowadzone procedury ograniczania kontaktu z Gośćmi, wzmożonej dezynfekcji przestrzeni ogólnodostępnych, odpowiedniego sprzątania pokoi oraz zachowania dystansu, gwarantują bezpieczeństwo pobytu każdego naszego Gościa.
Pokoje hotelowe po każdym wymeldowaniu Gości są ozonowane i dokładnie dezynfekowane. Z pokoju zostały usunięte elementy takie jak: broszury, katalogi, teczki, suszarki do włosów aby zwiększyć Państwa bezpieczeństwo (materiały promocyjne dostępne w recepcji). Sprzątanie pokoi odbywa się wyłącznie na życzenie Gości.
W częściach wspólnych udostępniono środki dezynfekcyjne dostępne dla Gości. Przed wejściem głównym dostępne również rękawiczki jednorazowe dla zachowania maksymalnego bezpieczeństwa. Strefa Wellness – w jacuzzi lub saunie mogą przebywać jednocześnie maksymalnie dwie osoby wspólnie zakwaterowane. Posiłki serwowane są na sali restauracyjnej, gdzie dla bezpieczeństwa zwiększono odległości pomiędzy stolikami. Skrócona karta Menu dostępna na stronie internetowej w zakładce kulinaria. Dezynfekcja sprzętu sportowego (łódka, rower, siłownia zewnętrzna) po każdorazowym użytkowaniu przez Gości. Otaczający 16 ha park ze ścieżkami okalającymi stawy, poza ciszą i spokojem daje swobodę, którą w ostatnim czasie znacznie ograniczono. Zameldowanych w Pałacu Komierowo może być maksymalnie 46 Gości. Każdy z naszych pracowników został przeszkolony w zakresie przestrzegania zasad higieny, użytkowania środków dezynfekujących oraz postępowania zgodnie z przyjętymi procedurami. Pracownicy Pałacu przed rozpoczęciem pracy są poddawani pomiarowi temperatury, w przypadku stwierdzenia podwyższonej temperatury nie zostają dopuszczeni do pracy! Personel został wyposażony w odpowiednią ilość rękawic, maseczek i płynów do dezynfekcji.
Bezpieczeństwo jest naszym priorytetem, nad którym czuwa cały zespół Pałacu Komierowo.